Roof Inspections In Katy, TX
Making sure your roof is secure, energy-efficient, and within code is one of the best investments you can make in your home or commercial property. When you need your roof inspected in Katy, TX—whether for new construction compliance, insurance requirements, or just to be on the safe side—you can depend on JCP Roofing and Remodeling to give you an honest evaluation after a thorough inspection of interior and exterior factors.
Our team of roof inspectors works hard to give you the most accurate results available. Our roof inspections are designed to check for:
Poor attic conditions

Corrosion

Water leaks and staining

Secure, missing, buckling, or curled shingles

Improper sealing

Structural damage

Weather damage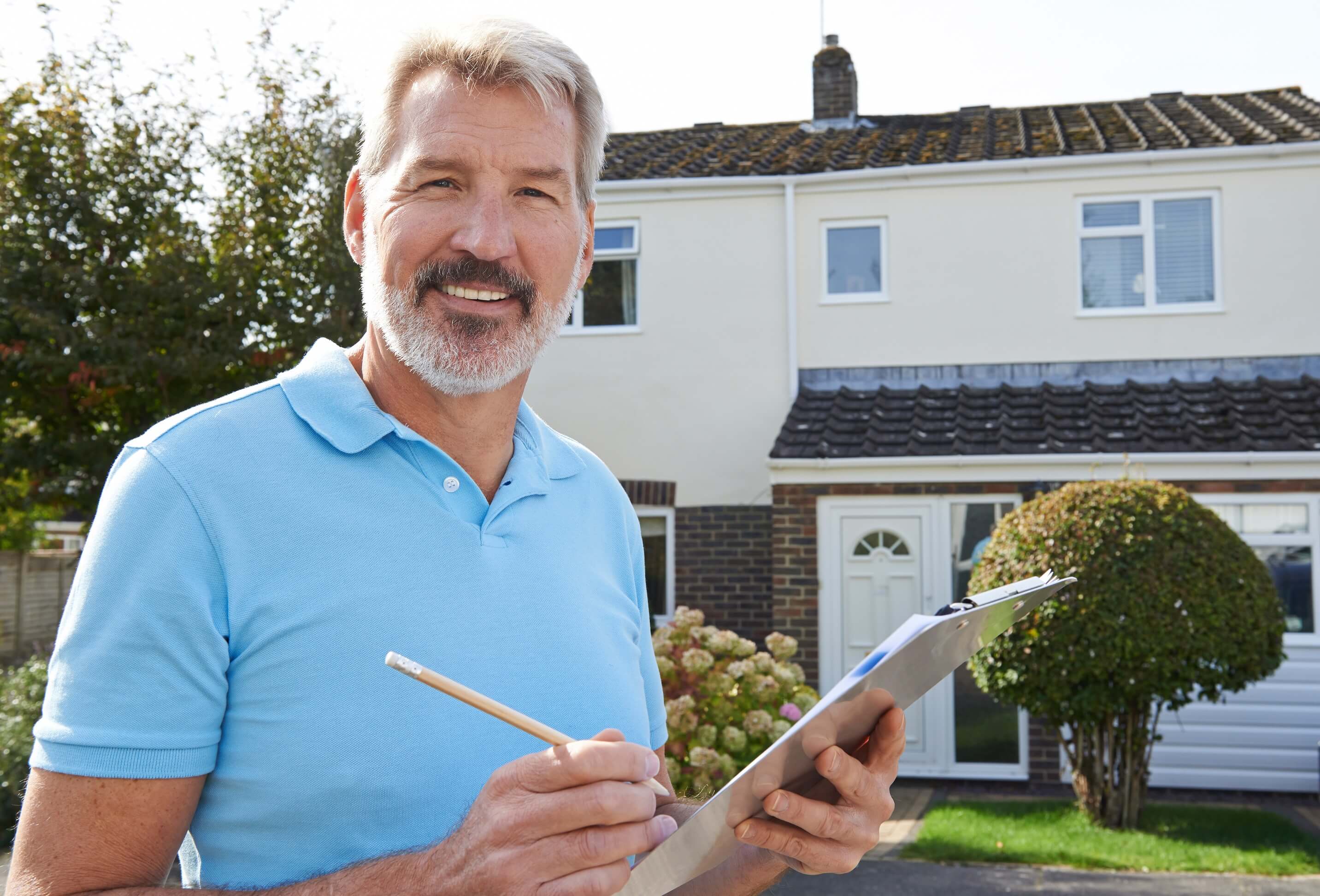 The next time you need your roof inspected in Katy, TX, whether for your business or your home, turn to our trusted team for a thorough, comprehensive evaluation. Call today for more information or to schedule a
roof inspection.
Free Inspections On Leak Repairs
JCP works with all insurance companies to help the homeowner MAXIMIZE their insurance claim! JCP employs its own engineer (Professional Engineer License # 97420) to inspect all roofs for codes and WINDSTORM CERTIFICATES
848 Dominion Drive
Suite 100
Katy, TX 77450